Walk-In Tubs
For people with mobility challenges, bathing can become a difficult or even dangerous activity — but it doesn't have to be. Assembled in our U.S.A. factory with reliable, top-of-the-line components, Caliber Walk In Tubs make bathing easier, safer and more therapeutic. Now you can bathe independently, alleviate aches and melt the cares of the world away all in the comfort of your own home with a Caliber Walk In Tub.
Built in the USA
Crafted with Care in a US based factory.
Qualified, Licensed, Bonded, Insured
Rest assured you are working with qualified professionals with years in the industry.
Locally Owned and Operated
Caliber has been doing business in the region for over 17 years!
What Our Customers Are Saying
Don't just take it from us, let our customers do the talking!
"After many years speaking with different companies and trying to get the right kind of tub for my handicapped husband, we finally found a company that would work with us. We had many phone calls back and forth, which is more than I can say for other companies. Now my husband can take either a shower or a bath and he feels safe. Thank you Caliber for your wonderful product. We recommend this company to anyone who is in need of a safe way to bathe. "
Joe and Carol L.
"The tub is everything we hoped for…Helen had a knee replacement and loves the tub. We're very happy with the bathtub and had a great experience with Caliber. "
Thomas and Helen D.
"For years, I have been suffering with a bad knee. I had been wanting a walk-in tub but I was concerned about the expense and the difficulty of installing it in my home. Then, my sister recommended Caliber Medical Supply, and you came to my rescue. You responded to my needs immediately. In the months since I have installed the tub in my home, the pain in my afflicted knee has diminished 95%. I have not had to use a brace on my afflicted knee. The force of the air jets circulating warm water around my body and legs has had the greatest healing effect on me…So you see, I am a WALKING ADVERTISEMENT for Caliber Medical Supply! "
Dorthy L.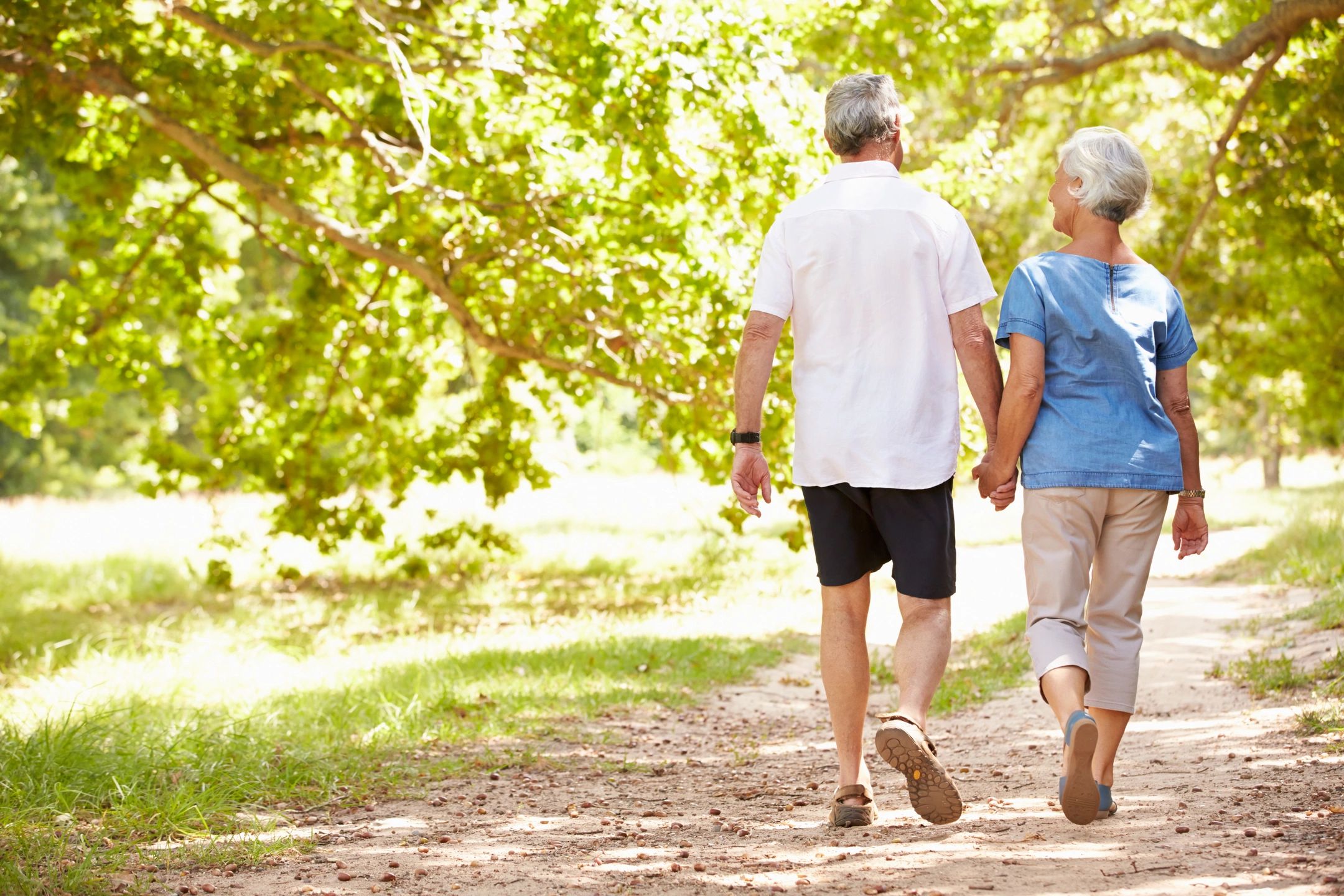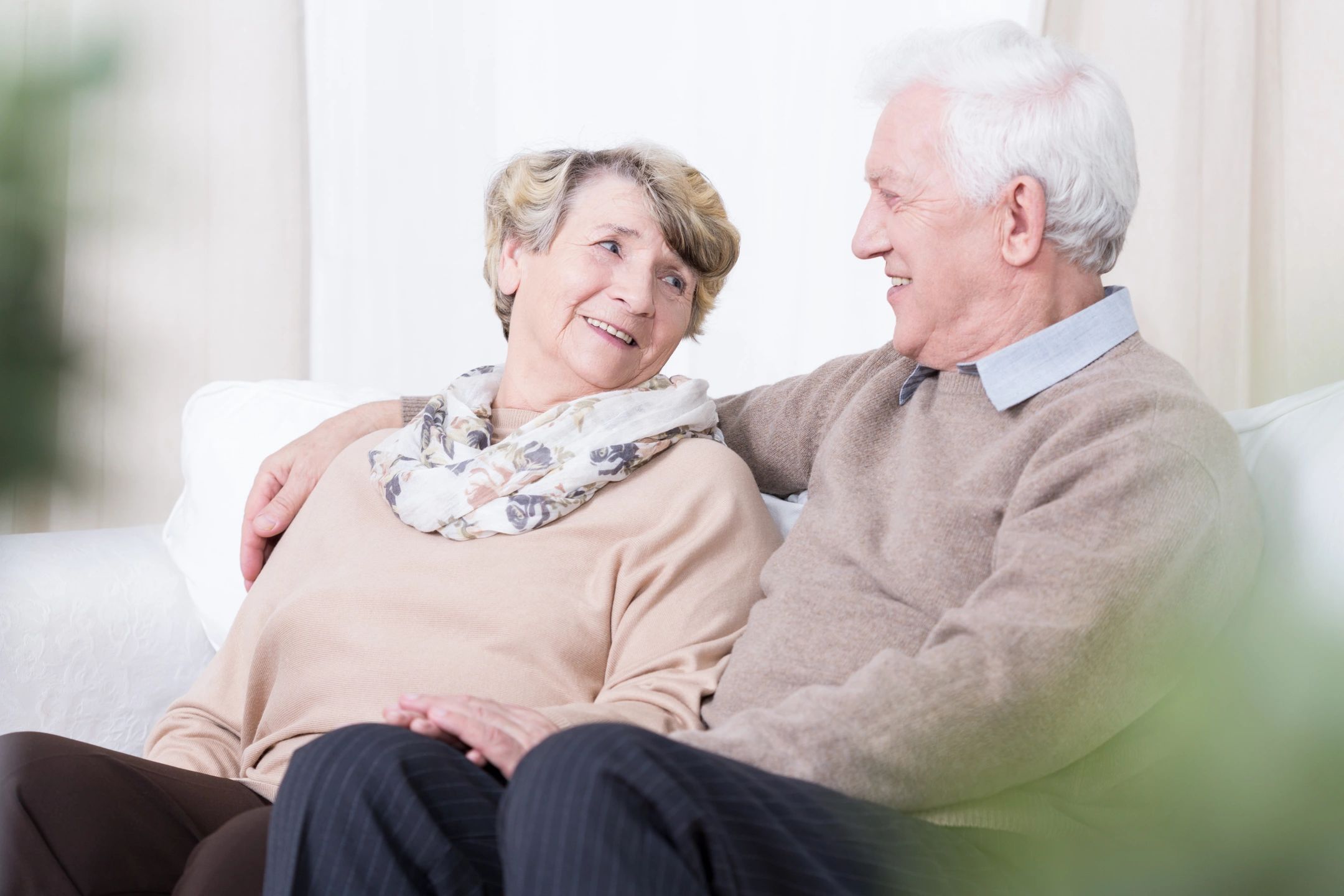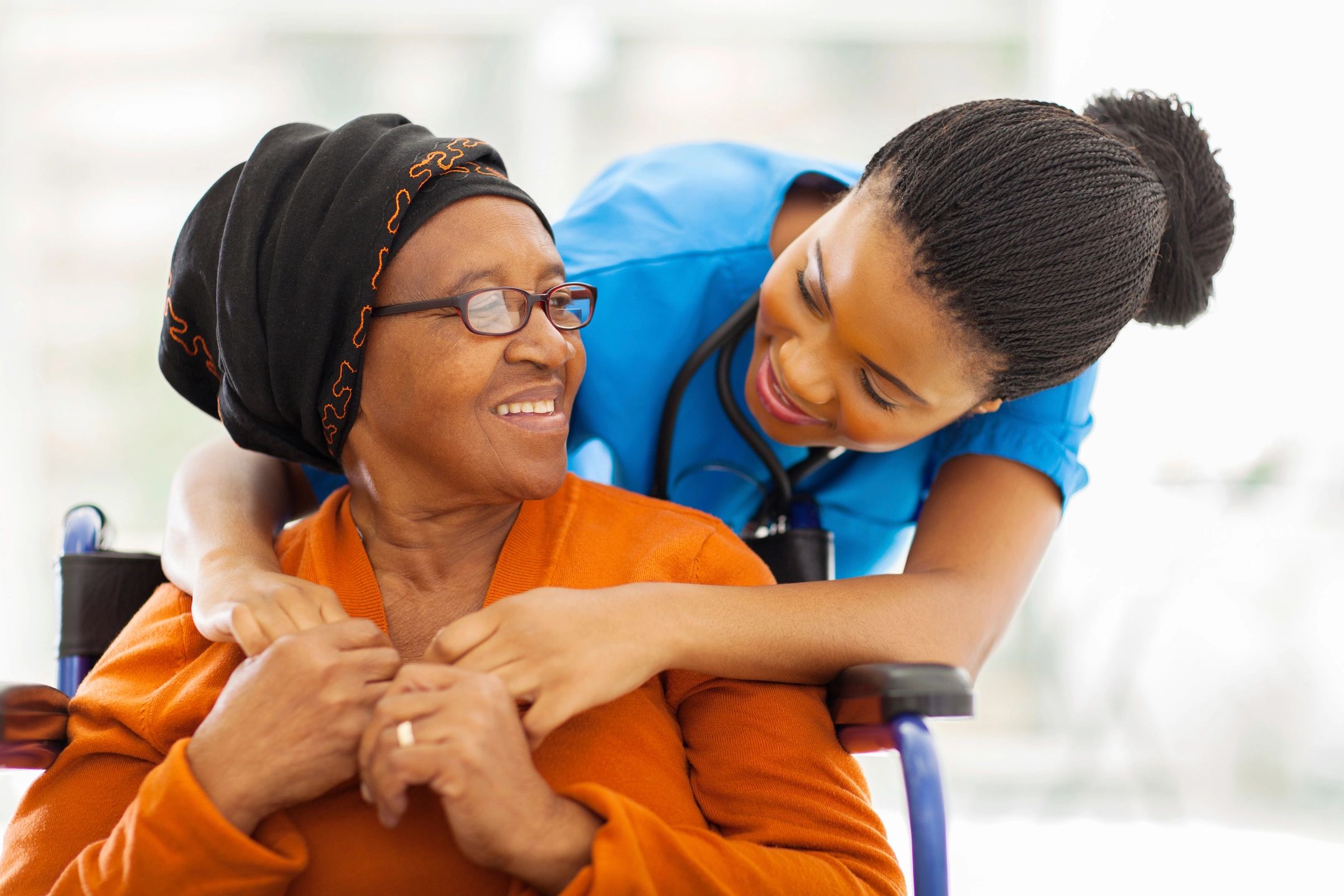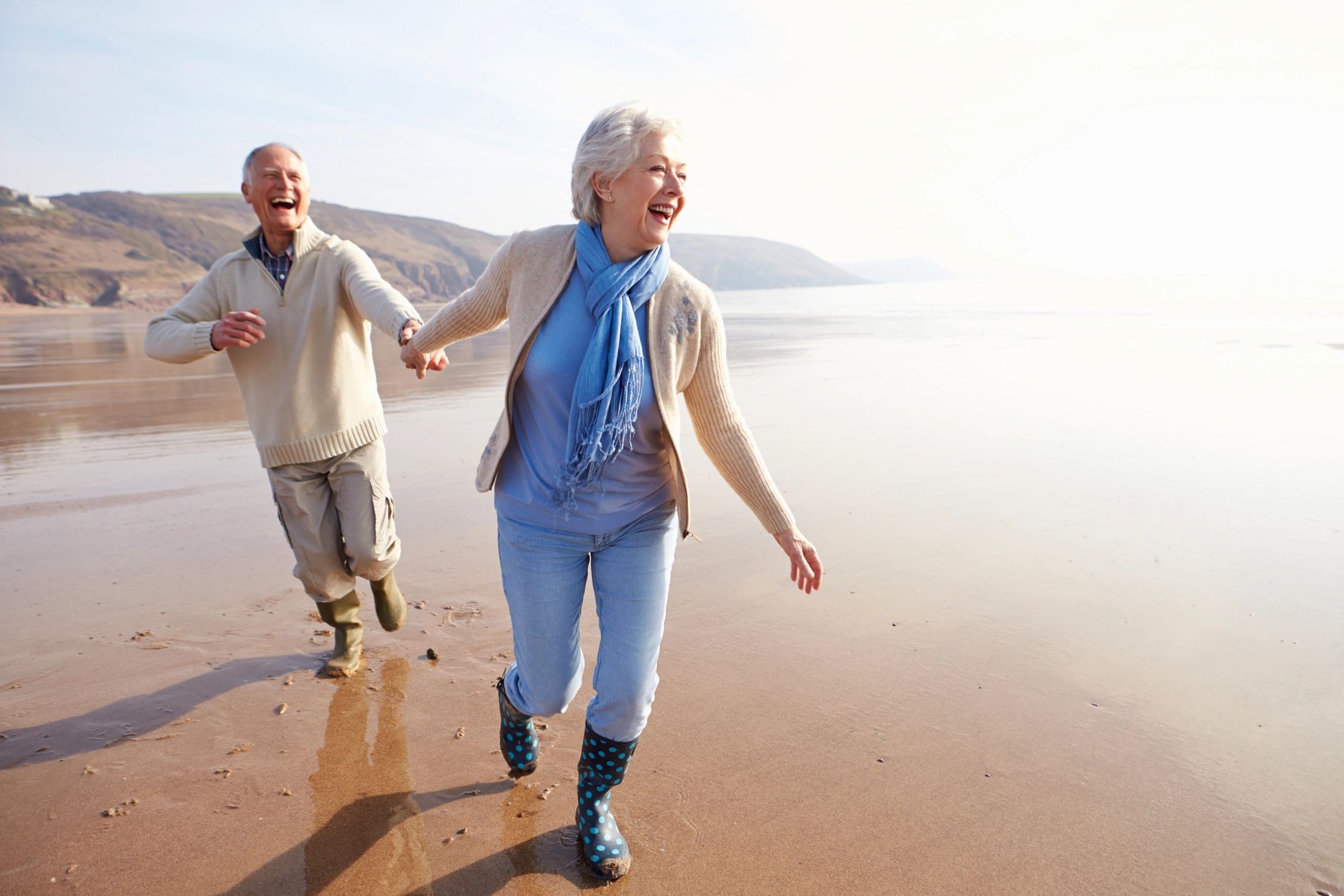 At Caliber Walk In Bath Tubs, we understand the importance of feeling safe, secure, and comfortable in your home. Our mission is to offer affordable walk in bath tubs for senior citizens as well as disabled or handicapped citizens and minimize their remodeling cost while still providing a high quality product.
Creating the necessary modifications to your home to accommodate a walk in bath tub typically involves removing the current tub and addressing any plumbing and structural issues. Caliber Walk In Bath Tubs has the expertise to help you find the right remodeling solution to affordably and properly accommodate your new walk in bath tub.
Why Choose Caliber Walk In Bath Tubs?
Relaxing after a long day means soaking in a nice bath for many. But for some, a conventional tub is difficult, or unsafe, to get in and out. Caliber Walk In Bath Tubs provides affordable walk in baths and installation services for all.
Each walk in bath tub from Caliber Walk In Bath Tubs is built in the USA by spa industry leaders and is ADA compliant. Comparable to other brands like American Standard, Caliber Walk In Bath Tubs are guaranteed never to leak, available in over 20 different models, and are installed by factory trained professionals. Best of all, they are backed by our 10 year limited warranty!
Every Caliber Walk In Bath Tub features:
• 18 State-of-the-art Air Jets
• Ceramic Heater
• Quietest Motor in the Industry
• Easy to Use Variable Speed Controls
• No System Maintenance Required
• Body Constructed of Woven Marine Grade Fiberglass
• Watertight Door Seal
• Long, Slender Door Handle
• 6″ Threshold 
• Slip Resistant Door
• 17′ High Seat
• 5 Piece Chrome Faucet & Showerhead
Multiple Options Available Including:
• Hydromassage and Air Massage Systems
• End Panels For 1-2 Wall Installation
• Shower Slide Bars
• Temperature Mixing Valves
• In-Line Heaters (for water jetted tubs)
• L-Shaped Shower Rod (chrome)
• 54″ Sower Curtain
• Chromatherapy Option
• Aromatherapy Option
Caliber works with all the major manufacturers of walk in tubs:
Bliss
Jacuzzi
Best Bath
American Standard
Frequently Asked Questions
What are the Key Things to Consider When Buying a Walk-in Tub?
First, Consider the Make and Model, Second, think about how you plan to use it. Many Walk-in tubs can function as a therapeutic massage as well. Third, make sure to have a budget as you consider your purchase.
Do you offer a Warranty?
Your satisfaction should continue long after your walk-in tub is installed. To ensure that our customers receive the best possible service, we have trained staff ready to handle any of your customer service or technical support questions. We are usually able to answer calls seven days a week. While most calls we receive are about the operating procedures, we are quick to help in the event that your walk-in tub is not performing to its highest standard. A real person will answer your call.
How does the watertight door work?
The water tight door of the Bliss Walk-in Tub forms a hydrostatic seal when the door is closed and latched. Additionally, the weight of water inside the tub further compresses the door seal making it completely leak proof. Bliss Tubs guarantees the door seal.
Can the Caliber Walk-in Tub be used as a shower?
Yes, the Bliss Tub deluxe faucet set comes with an extendable/retractable hand-held showerhead that is typically mounted onto the deck of the tub. If you choose, your installer can mount the hand held showerhead on the wall.
How are Bliss Walk-in Tubs installed?
A Caliber Walk-in Tub can be installed by any capable, licensed plumber in as little as two days. Because Caliber Walk-in Bathtubs fit regular tub spaces, no major remodeling is needed. All Caliber walk-in tubs come in both left-hand and right-hand walk-in versions. Included with every tub delivery is a set of extensions that will enable an existing, standard bathtub space to accommodate the walk-in tub. Additionally, Caliber Tubs can put you in touch with a capable installer serving your locality.
Do Bliss Walk-in Tubs have an electrical safety certification?
Yes, caliber in conjunction with Bliss Tubs is one of the few walk-in tub manufacturers with a UL certification. The UL listing provides you and your customers with a very strong indication of the safety of a Bliss Walk-in Tub. UL is an independent product safety certification organization who has been testing and evaluating products for over 116 years. They are world-regarded as the best in the business. More specifically, UL does extensive testing of a product against UL safety standards. If the product is approved, the product is labeled with a UL Listing Mark. Look for this UL Listing Mark…don't buy a walk-in tub that doesn't have this mark prominently displayed in their website, literature and on the tub.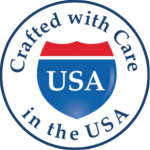 Crafted with Care in the USA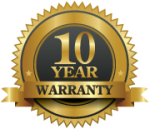 Don't Be Shy
If we didn't answer all of your questions, feel free to drop us a line anytime.