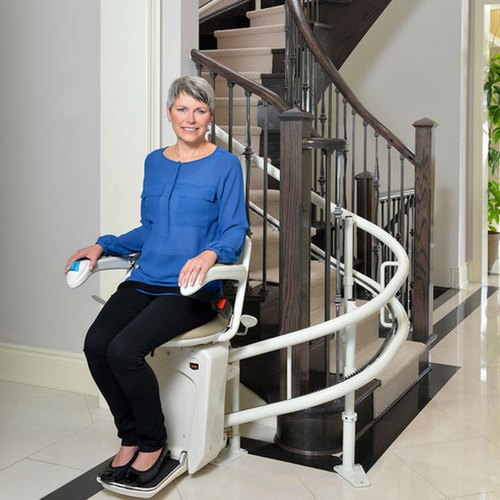 Stair Lifts
Quality Stair Lifts built to last. We have seen just about every configuration of a stair lift you can imagine. We can help you in your search for giving you or your loved ones the mobility and safety that is so well deserved.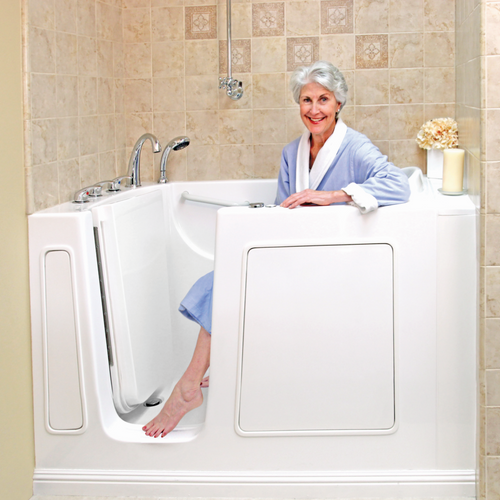 Walk-In Tubs
Our Walk-in Tubs provide both comfort and safety. The majority of slips and falls among seniors happen in the bathroom during a bath or a shower. Our Tubs help keep you both safe and comfortable. We offer fast and friendly service in your exact time of need.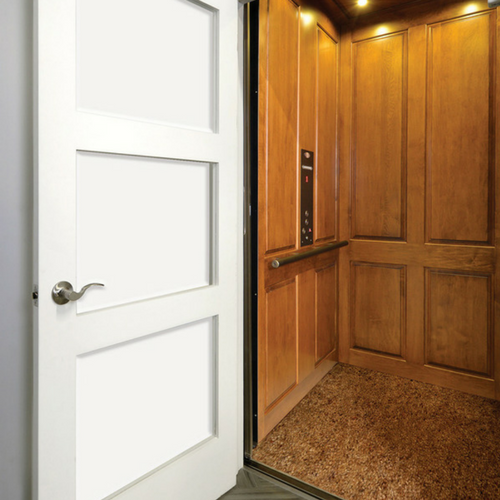 Elevators
We entry level elevators as well as high end premium elevators. You would be surprised to see just how affordable a quality in home elevator can be. Give yourself or your loved one the ultimate in ease of the ups and downs wit ha quality Caliber Elevator.
After many years speaking with different companies and trying to get the right kind of tub for my handicapped husband, we finally found a company that would work with us. We had many phone calls back and forth, which is more than I can say for other companies. Now my husband can take either a shower or a bath and he feels safe. Thank you Caliber for your wonderful product. We recommend this company to anyone who is in need of a safe way to bathe.
Joe & Carol L.
For years, I have been suffering with a bad knee. I had been wanting a walk-in tub but I was concerned about the expense and the difficulty of installing it in my home. Then, my sister recommended Caliber Medical Supply, and you came to my rescue. You responded to my needs immediately. In the months since I have installed the tub in my home, the pain in my afflicted knee has diminished 95%. I have not had to use a brace on my afflicted knee. The force of the air jets circulating warm water around my body and legs has had the greatest healing effect on me…So you see, I am a WALKING ADVERTISEMENT for Caliber Medical Supply!
Dorothy L.
The tub is everything we hoped for…Helen had a knee replacement and loves the tub. We're very happy with the bathtub and had a great experience with Caliber.
Thomas & Helen D
My Bliss tub is the best thing that ever happened to me! I've had both my knees replaced and after one bath my knees felt better for four days! It was worth every penny!
Elizabeth D.