Your Complete Mobility Specialists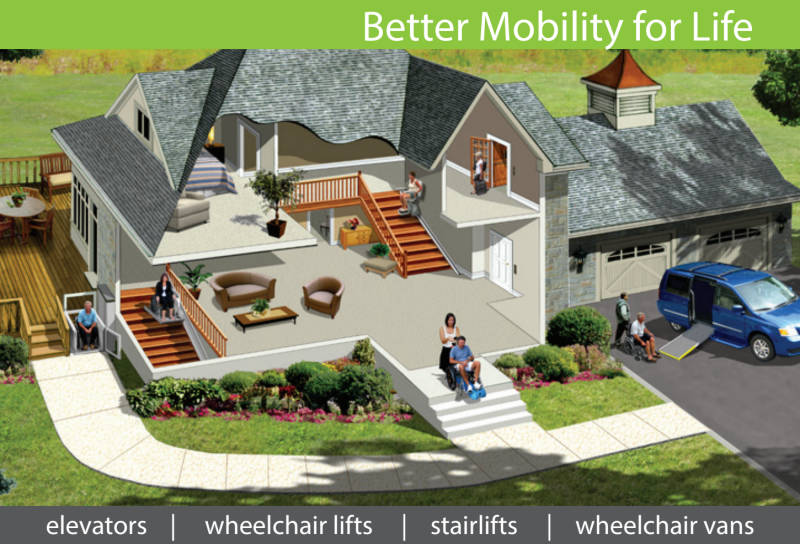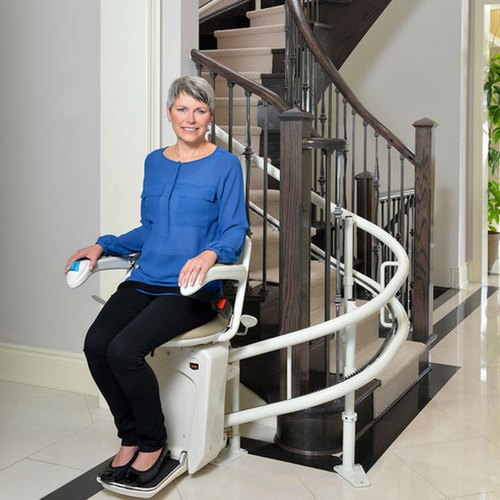 Stair Lifts
Quality Stair Lifts built to last. We have seen just about every configuration of a stair lift you can imagine. We can help you in your search for giving you out your loved ones the mobility and safety that is so well deserved.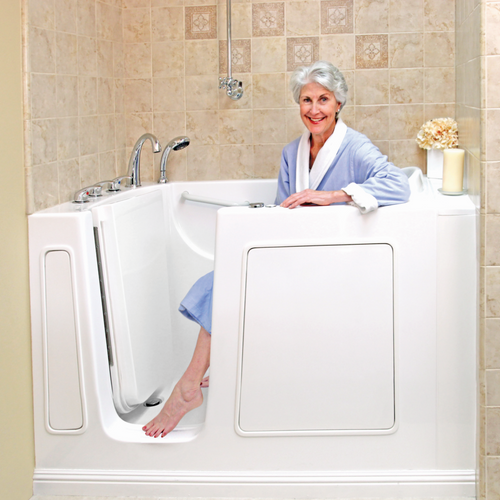 Walk-In Tubs
Our Walk-in Tubs provide both comfort and safety. The majority of slips and falls among seniors happen in the bathroom during a bath or a shower. Our Tubs help keep you both safe and comfortable. We offer fast and friendly service in your exact time of need.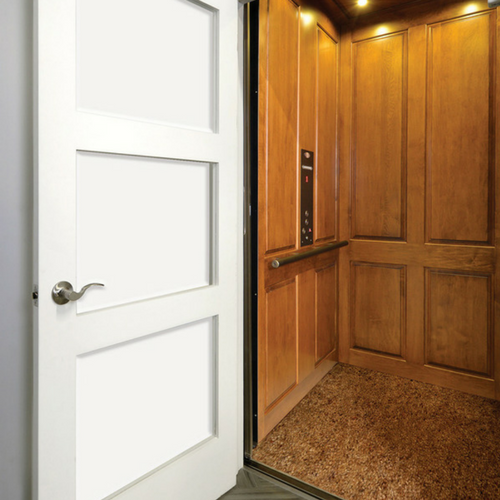 Elevators
We entry level elevators as well as high end premium elevators. You would be surprised to see just how affordable a quality in home elevator can be. Give yourself or your loved one the ultimate in ease of the ups and downs wit ha quality Caliber Elevator.